Exceptional performance – inspiration for you and for us.
Schweizer is a pioneer in solar energy solutions. Our MSP mounting system brings pioneering photovoltaic technology on top of any building across Europe with minimal effort. We have been able to prove our leading expertise in countless projects of all sizes.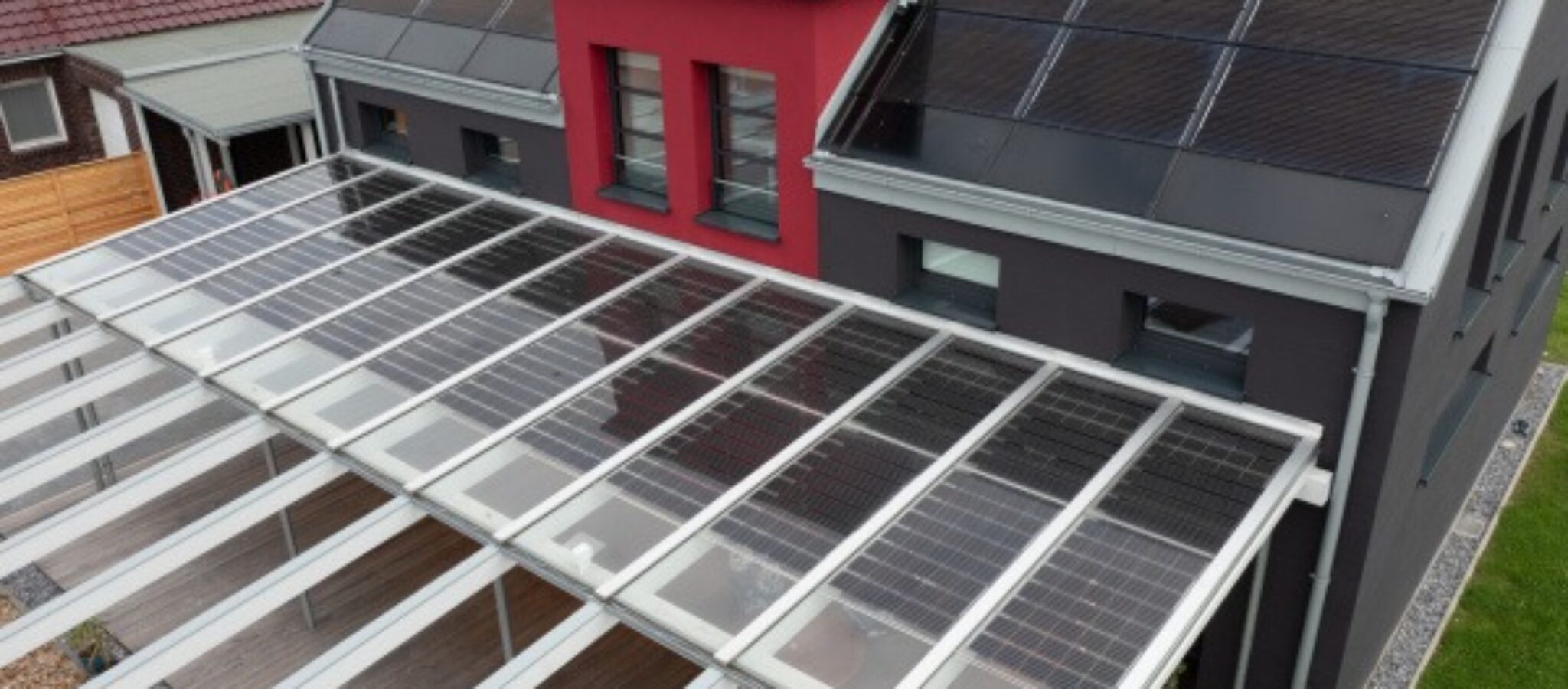 Interested in purchasing a mounting system MSP and looking for an expert partner in your local area?