Our mounting system for south-facing PV systems
The MSP-FR-S system offers a flexible solution for flat roofs fitted with PVC and bitumen roofing membranes.
Schweizer roofing precision: Our proven MSP-FR-S mounting system with lightning current carrying capacity is quick and easy to install thanks to its pre-assembly options. It is also extremely flexible, offering installers a variety of options in terms of ballast and row spacing. Plus, it is made from green aluminium, which helps reduce the carbon footprint of the installation and promotes sustainability.
MSP-FR-S mounting system: the advantages at a glance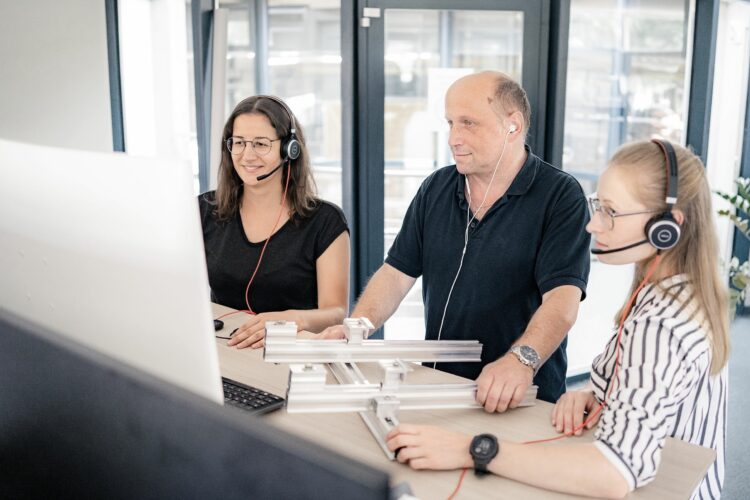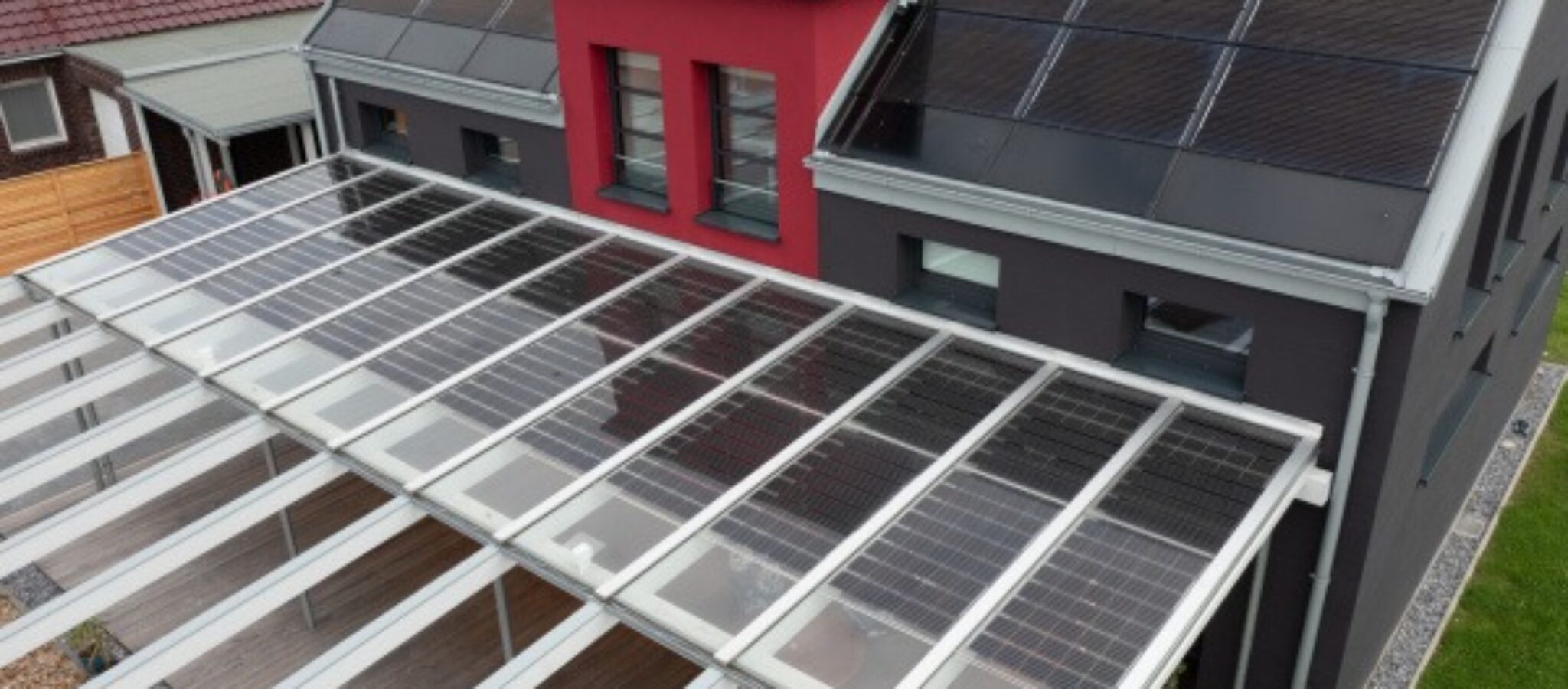 Interested in purchasing an mounting system MSP and looking for an expert partner in your local area?