Our mounting system for metal roofs
The MSP-TT mounting system makes installation simple, fast, and cost-effective
Aside from the module clamps, our MSP-TT mounting system for sheet metal roofs consists of just two components. The rails come in three pre-cut lengths, meaning the system is suitable for all conventional sizes of trapezoidal roofing sheets. No cutting to size on site, drilling work or preparation of the surfaces required.
MSP-TT mounting system: The advantages at a glance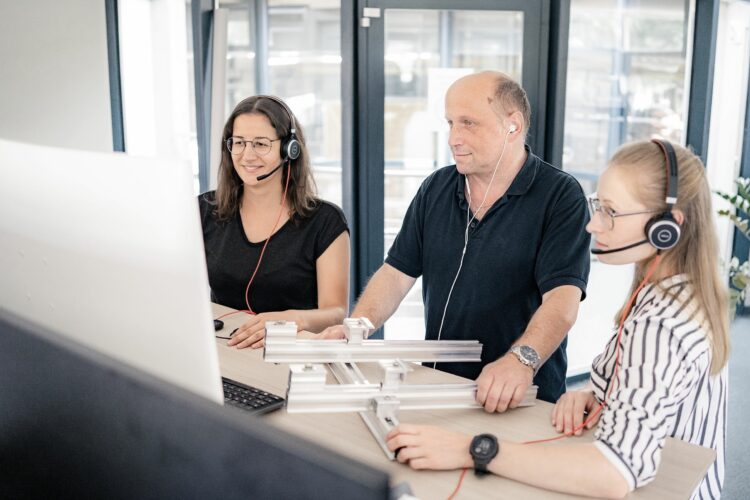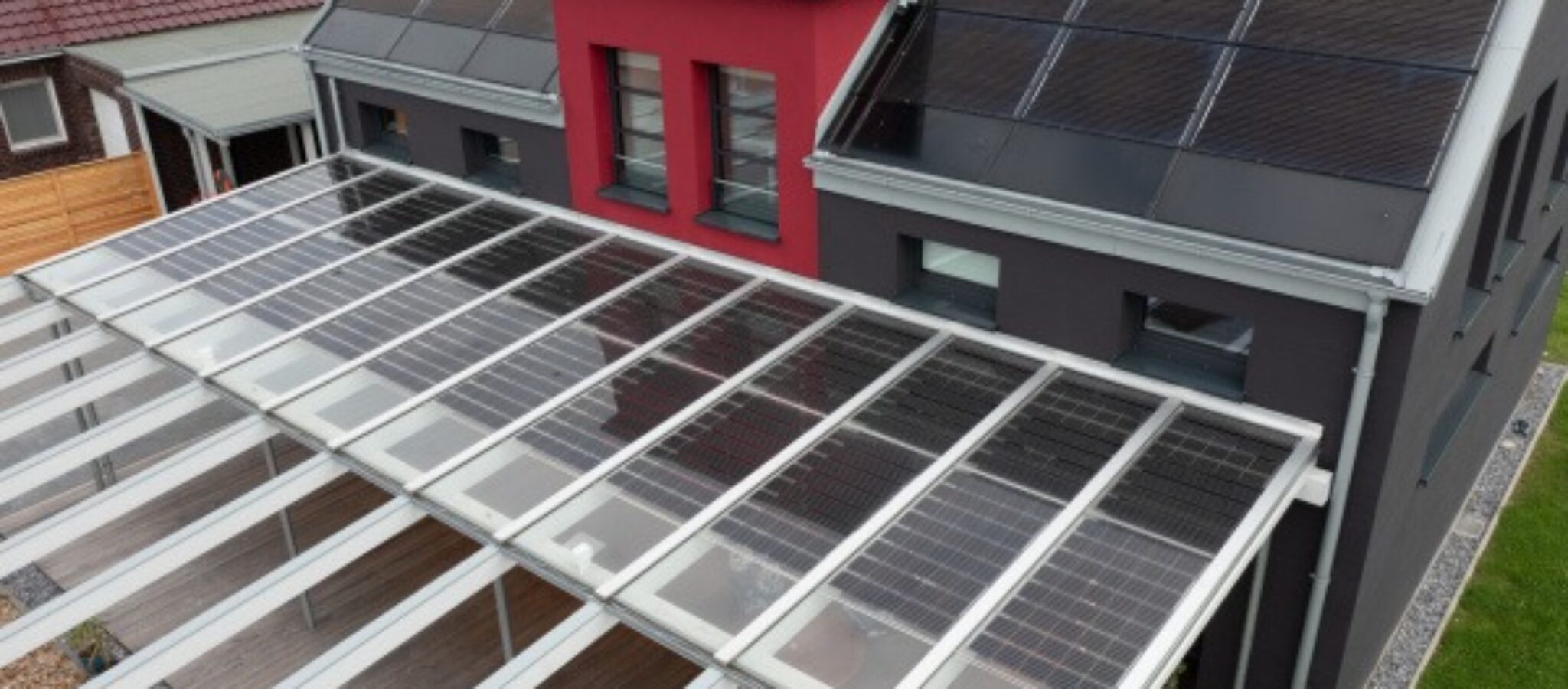 Interested in purchasing a mounting system MSP and looking for an expert partner in your local area?