Our mounting system for pitched roofs
MSP-PR mounting system makes installation fast and safe
Our MSP-PR mounting system for pitched roofs features an innovative click system, designed to help installers correctly position the individual components and secure the PV modules. Most of the components are preassembled to speed up the installation work on the roof itself and all parts are precisely adjusted to ensure the system is structurally sound. Plus, they are made from high-grade stainless steel and aluminium for maximum corrosion resistance and safety.
MSP-PR mounting system: the advantages at a glance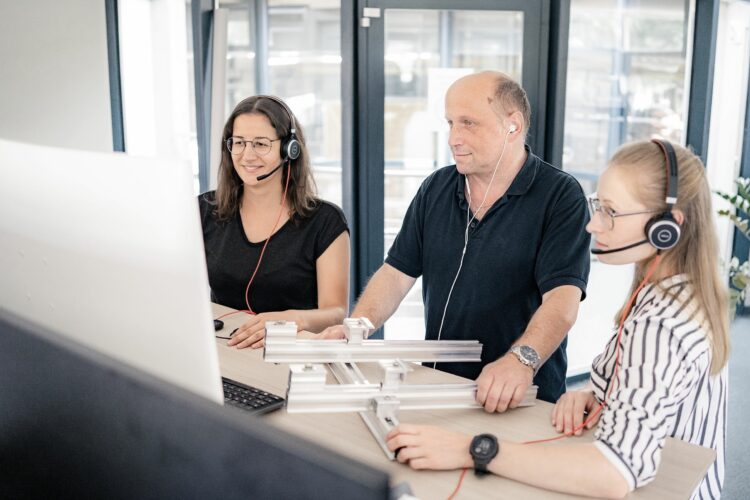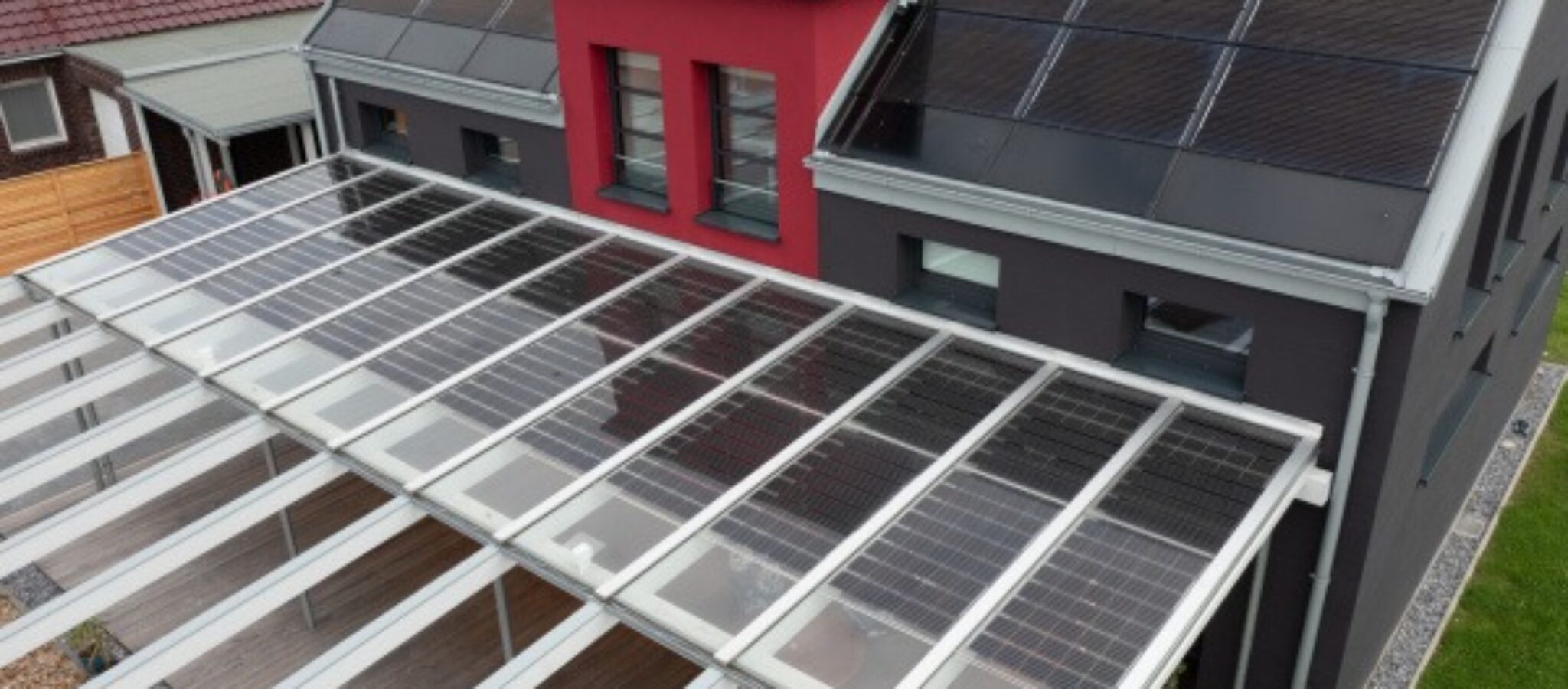 Interested in purchasing a mounting system MSP and looking for an expert partner in your local area?