A smart basis for photovoltaic modules
With the MSP mounting system by Schweizer, photovoltaics panels can be installed easier than ever. The innovative, modular system can be mounted quickly and with little effort. It is designed for installation on flat roofs, slanted roofs or trapezoidal sheet metal roofs. Once it has been mounted, its prime material quality makes it extremely durable.
Competent advice.
Do you have any questions about the Schweizer mounting system MSP or would you like expert advice during a project?
Click here for sales advice in your region.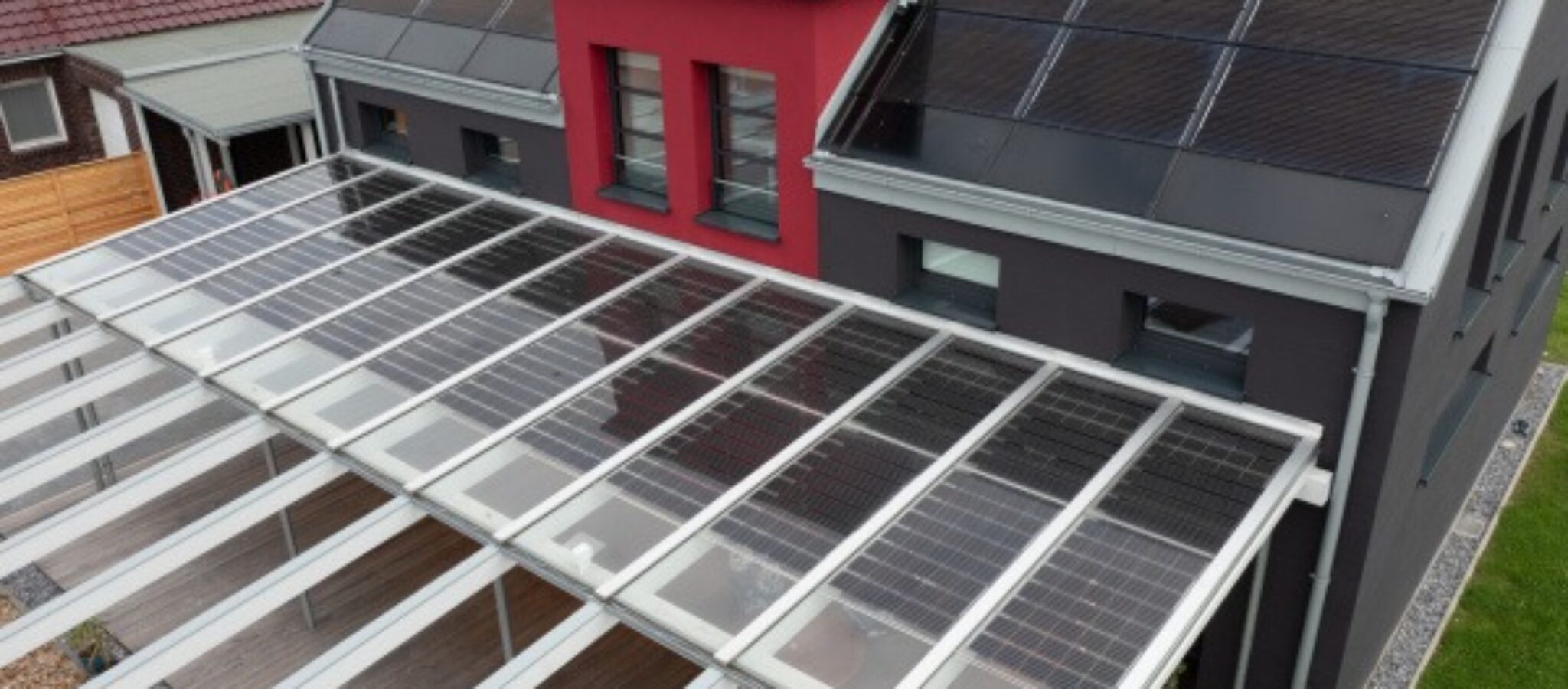 Interested in purchasing a mounting system MSP and looking for an expert partner in your local area?