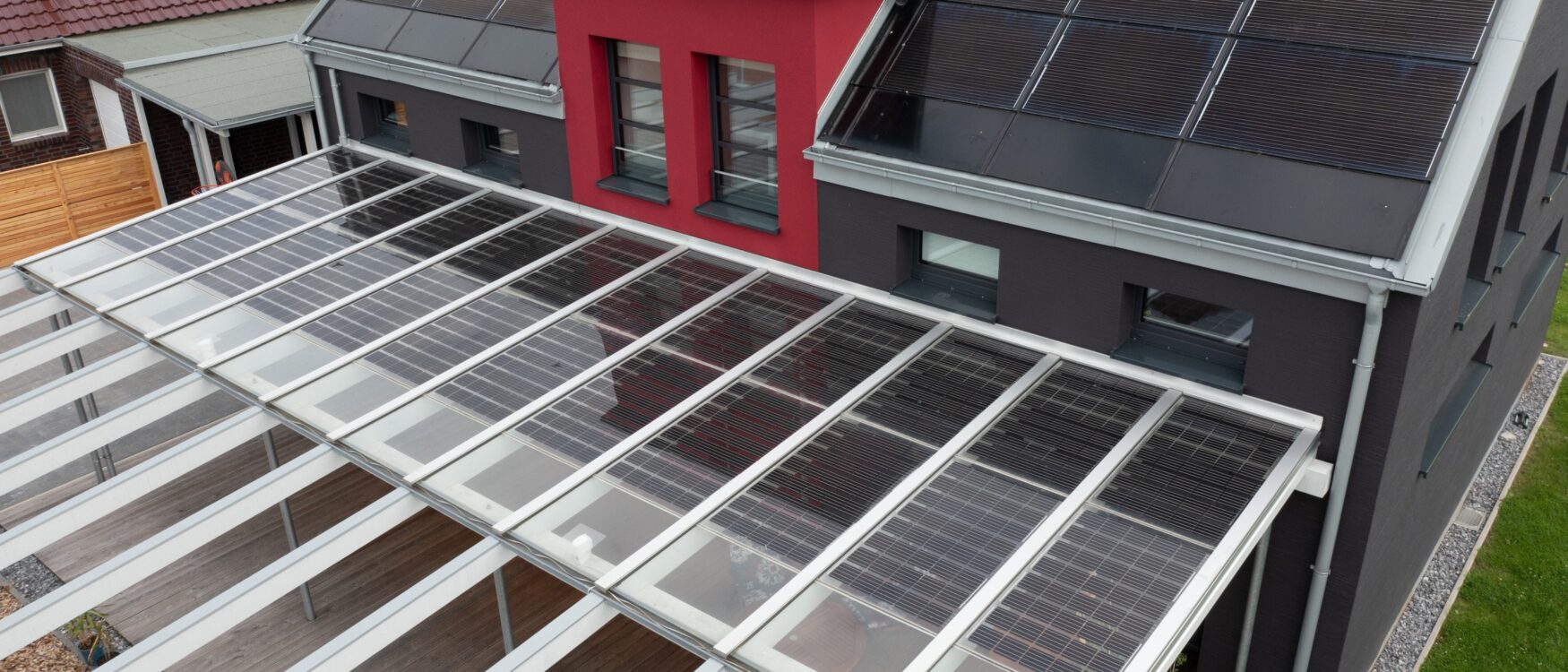 Price reduction from 1.6.2023 - Profit!
We have excellent news for you! From 1st June 2023, we will be supplying our PV mounting system MSP with the usual Schweizer quality and deadline reliability at reduced prices. Give your projects even more impetus and accelerate the energy transition with Schweizer!
Benefit from these advantages:
price reduction from 1.6.2023 on the entire PV mounting system MSP range
order confirmation within 48 hours
Delivery at short notice
PV mounting systems MSP from Ernst Schweizer AG – first-class material quality and durability, manufactured ecologically and responsibly.
Competent advice.
Do you have any questions about the Schweizer mounting system MSP or would you like expert advice during a project?
Click here for sales advice in your region.