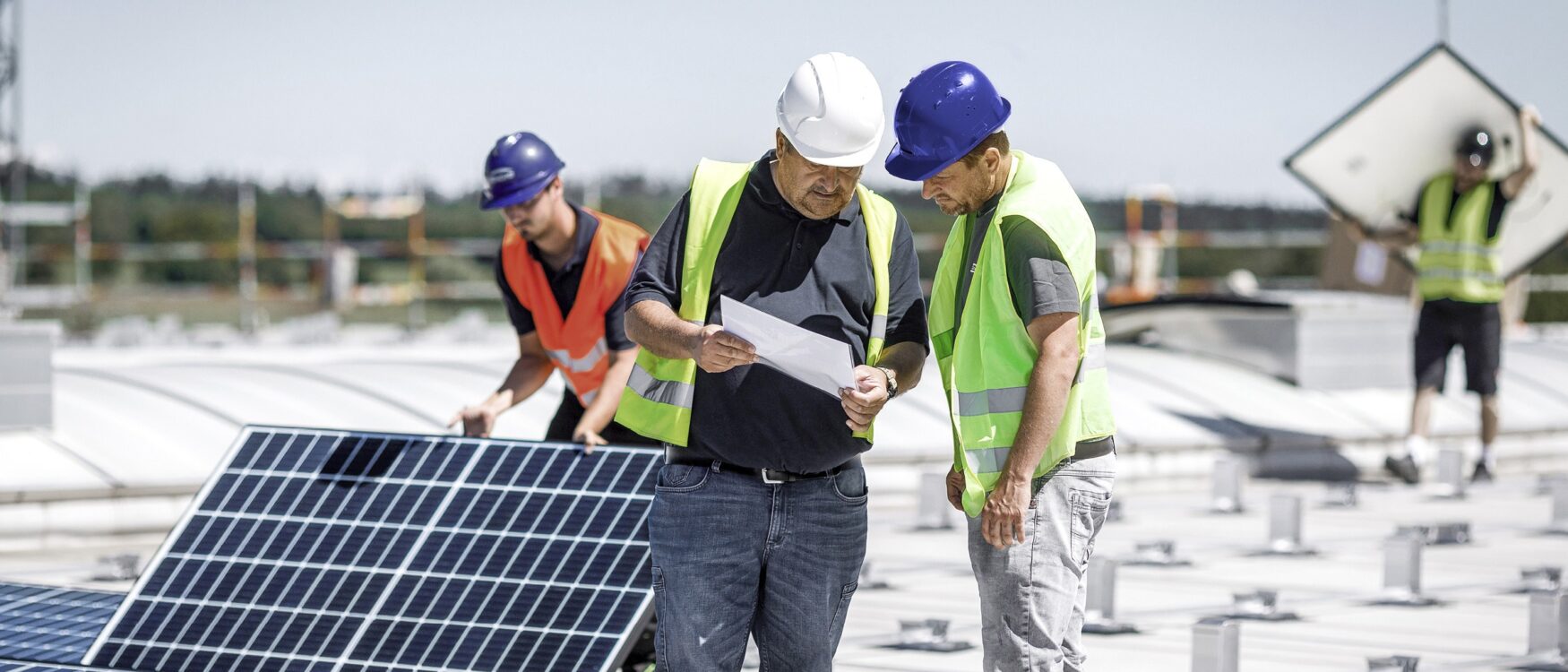 Find a local expert.
We have an extensive network of partners to help with your PV system enquiries.
First select your country and the specialist field that is of interest to you. Then enter your postcode or town and you will be directed to your nearest partner.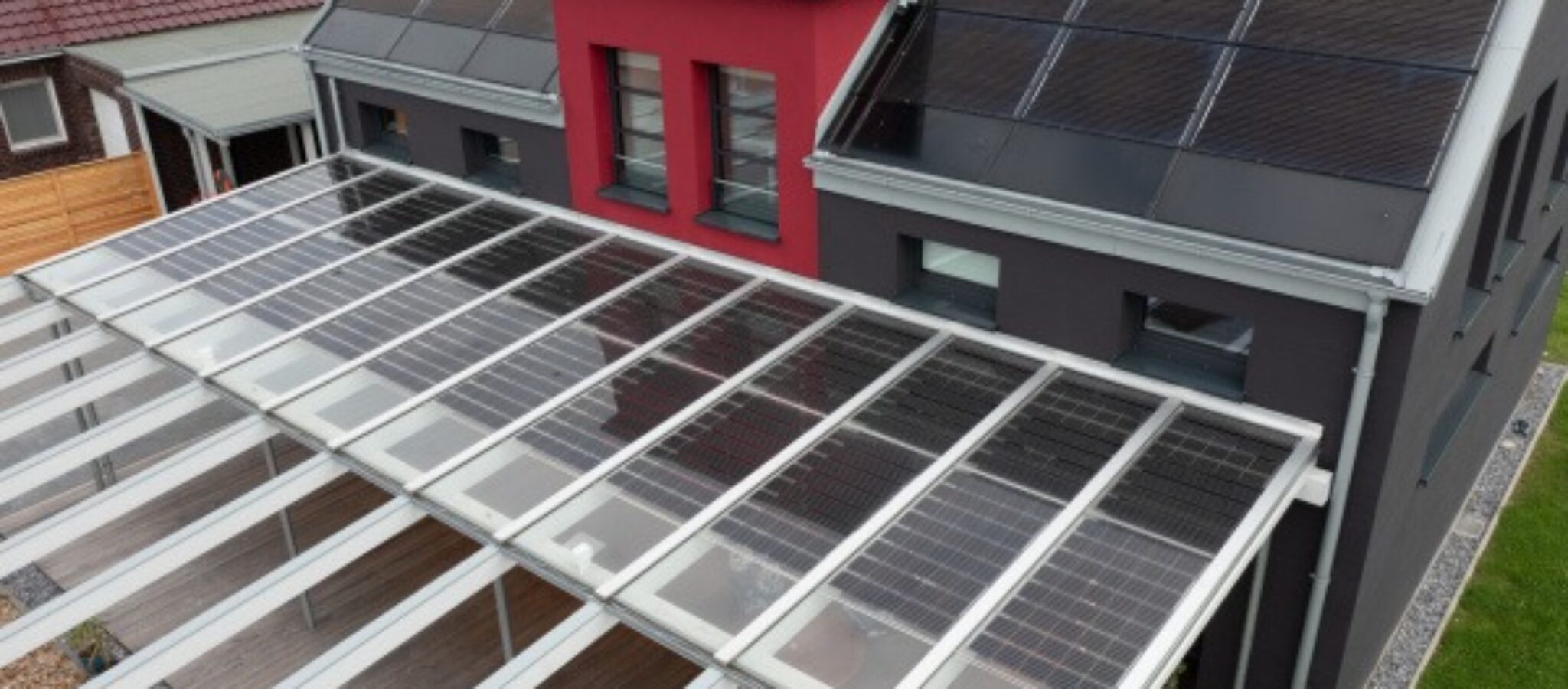 Interested in purchasing an mounting system MSP and looking for an expert partner in your local area?