The optimal basis for green roof photovoltaics.
With MSP-FR-G, green roof photovoltaics can easily be implemented. Thanks to fewer components, the possibility of extensive pre-assembly and the sophisticated click system, installation on existing green roofs is extremely efficient.
MSP-FR-G was specially designed for green roofs and is characterised by its low intrinsic weight as well as by the highest standard of material quality and durability. The system can be flexibly used on green roofs that have 'grown'. It is installed without roof penetration and permits maximum flexibility in alignment and arrangement.
The MSP-FR-G mounting system is based on the consistent further development of our tried and tested flat roof system. Only one additional adapter support is required to use MSP-FR-G on existing green roofs. The high and deep supports stand firmly on the rooted green roof substrate. At the lowest point the distance from the roof is around 30 cm.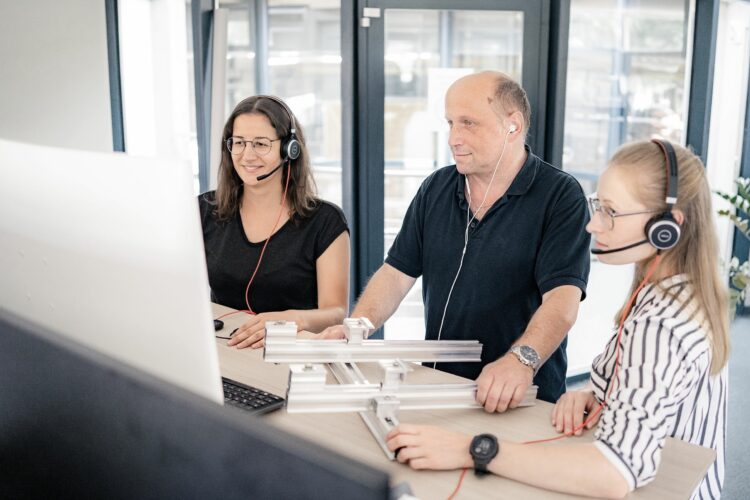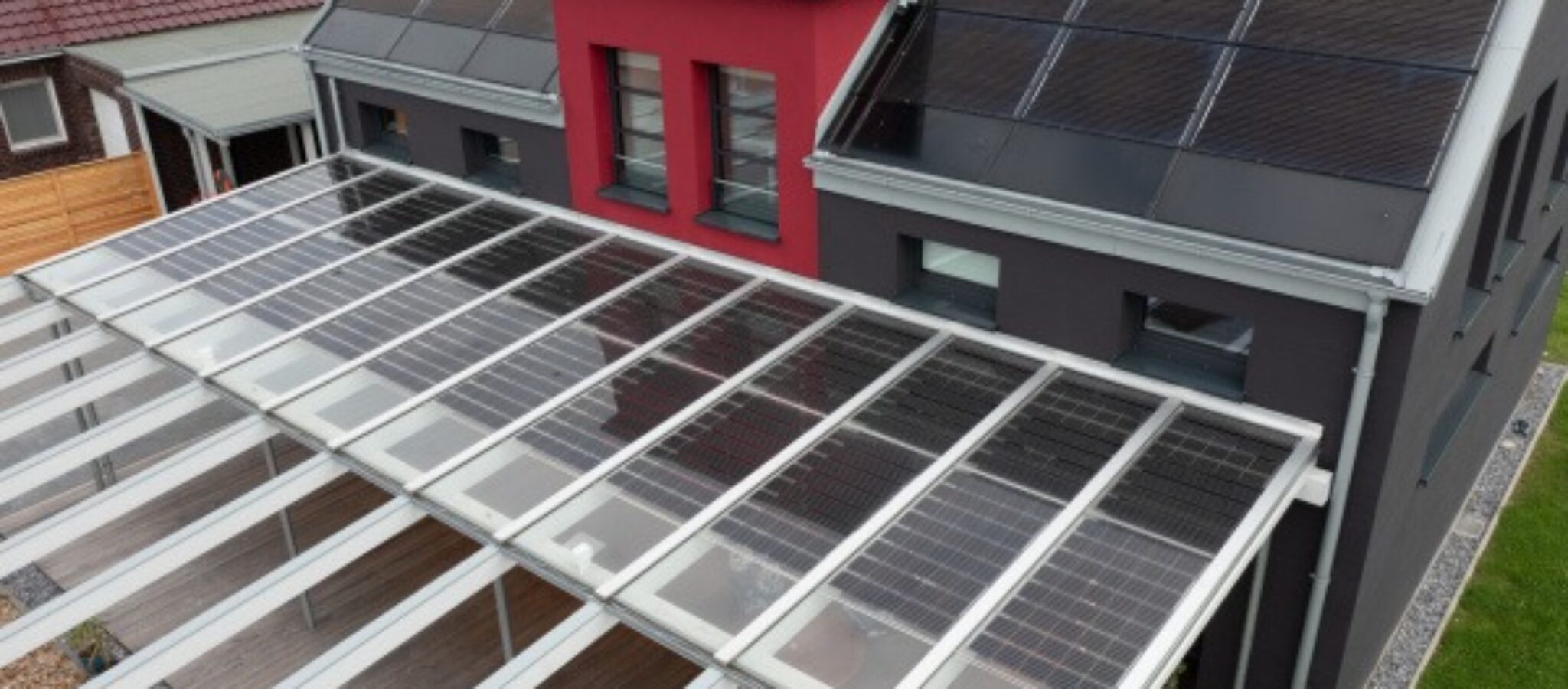 Interested in purchasing an mounting system MSP and looking for an expert partner in your local area?